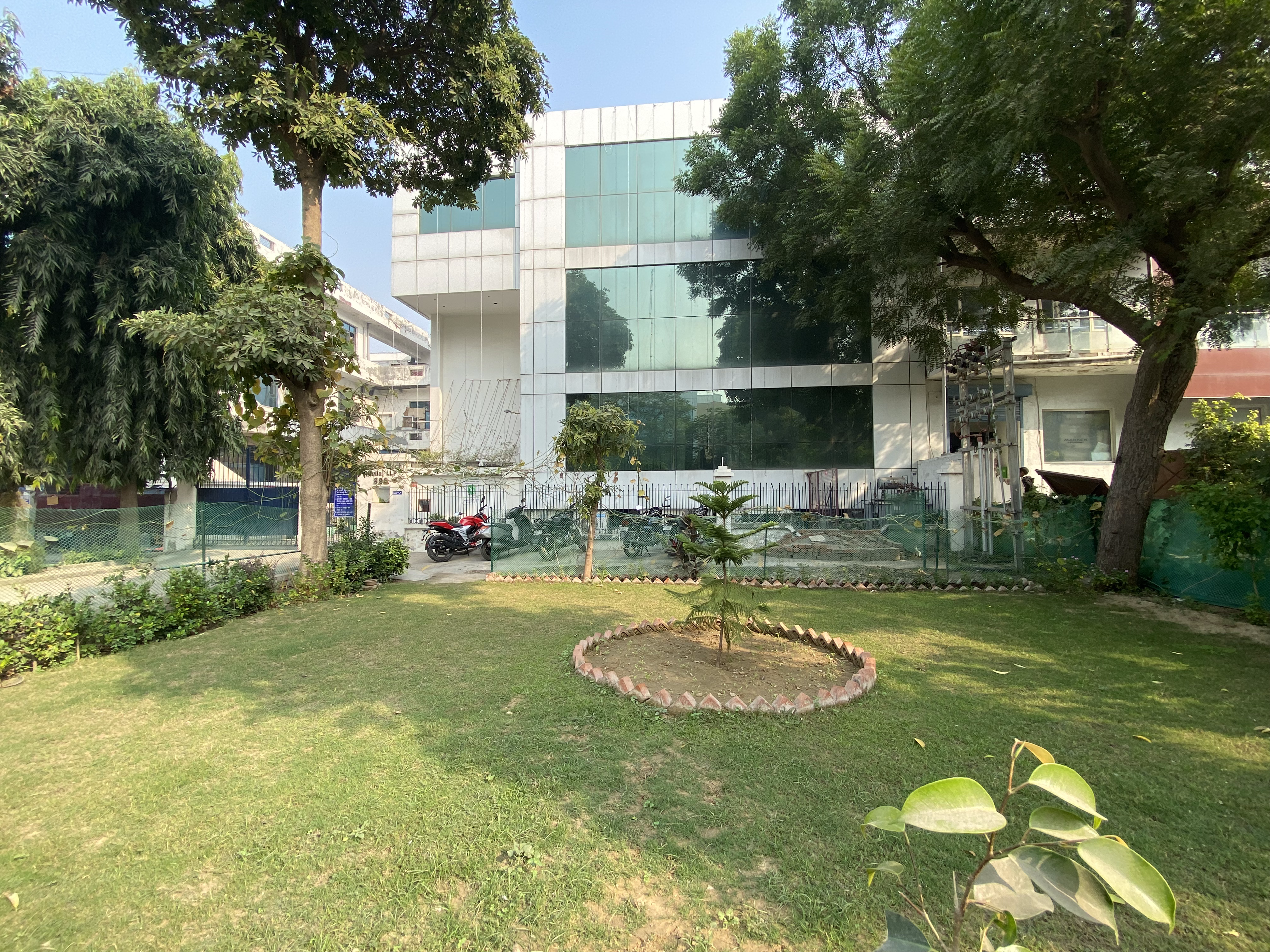 About Rubtech Mech (INDIA) LLP
Rubtech Mech (India) LLP, an ISO 9001:2015 and GMP certified company proudly introduces itself as a majestic manufacturer of Food Grade rubber articles compliant to US FDA 21 CFR 177.2600, EU EN 2002R0178 and JA9104 Japan Regulations. Moreover, we have got tested our rubber compound for additional regulations through SGS for EU 1935/2004, 1907/2006 & 10/2011 and found compliant. Rubtech Mech (India) LLP, a manufacturing unit located in Udyog Vihar, Gurugram, Haryana, INDIA is a venture for production of "HIGH PERFORMANCE RUBBER CLEANERS" viz. Spherical balls, cubes, barrel shape sieve cleaners and other accessories for milling industry.
RTM ball cleaners are so robust & efficient that these balls are also competent in sieving process of abrasive materials viz. minerals, metal powders and construction materials.The Founder of Rubtech Mech (India) LLP, Mr. Daljit Singh started his tiny unit with a single Bakelite moulding press for manufacturing carbon/graphite-phenolic resin bounded moulded articles used as thrust bearings and seals.
The venture grew up slowly & steadily and rubber vulcanization molding presses were also added in 1974.
Studied rubber technology at IRI in 1976 and also scores of books on technology, thus acquired immense expertise in compound designing. By attending multiple workshops and seminars on different aspects of rubber technology coinciding with the self-study and also experience gained initially about the use of carbons and minerals further helped in understanding & designing the recipes for different applications. Participated in various exhibitions in US & Germany and started exporting from 1988 onwards and by the turn of the century matured in supplying to Tier 1 suppliers of OEMs in US and Europe.
In the process, deeply understood the principle of rubber compound designing and successfully executed various projects for critical applications.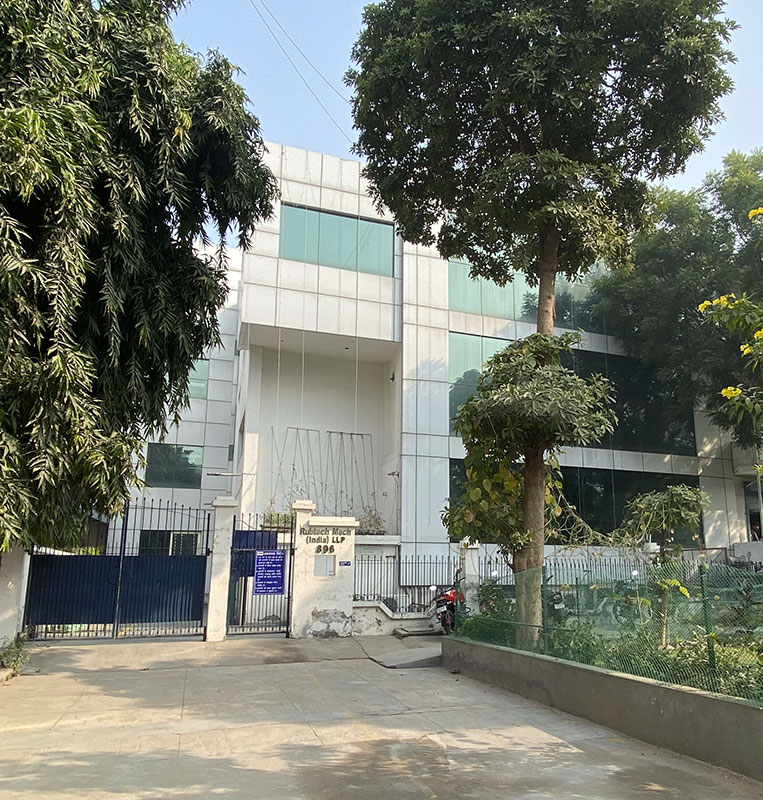 Why Choose Us?
A one stop source for overseas businesses to easily and effectively find, connect
Safety
Sieving is required in order to make sure that undesired particles are not entering together with main product into production cycle. In specific industries like food, this application follows law requirements concerning food production safety. In other industries, like 3D printing, this application is necessary in order to guarantee final component quality
Quality
Sieving can be an interesting option in order to identify and create different valuable products starting from a bulk ingredient. Particle dimensions can play a role in food, metal powder, construction and many other industries, where each product extracted from bulk can correspond to a different market opportunity.
Recovery
The circular economy concept is triggering industries to rethink their production process and find ways to make it more sustainable; within this context, sieving can be a good opportunity to extract valuable product from waste and transform it into a new opportunity as a new product to be used or sold.
The product provided by rubtech is so good in the sense of finishing and performance.i am using it since last 1 year .not even a single complaint from customer side Product is too well and good.
Good company to buy food grade rubber products.
Rubber Quality is good and cost effective
Best company for food rubber.
Free Delivery
If you are going to use of Lorem, you need to be sure there anything
30 Day Return
If you are going to use of Lorem, you need to be sure there anything
27/4 Support
If you are going to use of Lorem, you need to be sure there anything