Welcome to Rubtech Mech (INDIA) LLP
We take pleasure to introduce our self as a specialist manufacturer of high engineering rubber components. Our latest product range of food contact articles developed as per food application guidelines are of high performance and extra-long service life.
The rubber compound for spheres & cubical rubber cleaners and also other milling accessories had been duly got tested by SGS and found compliant to US FDA 21 CFR 177.2600, EU 1935/2004, 1907/2006 & 10/2011. Also, revalidated for US FDA 21 CFR 177.2600, EU EN 2002R0178 and JA9104 Japan Regulations by Japan Polymer Analytical & Research Laboratory India Private Limited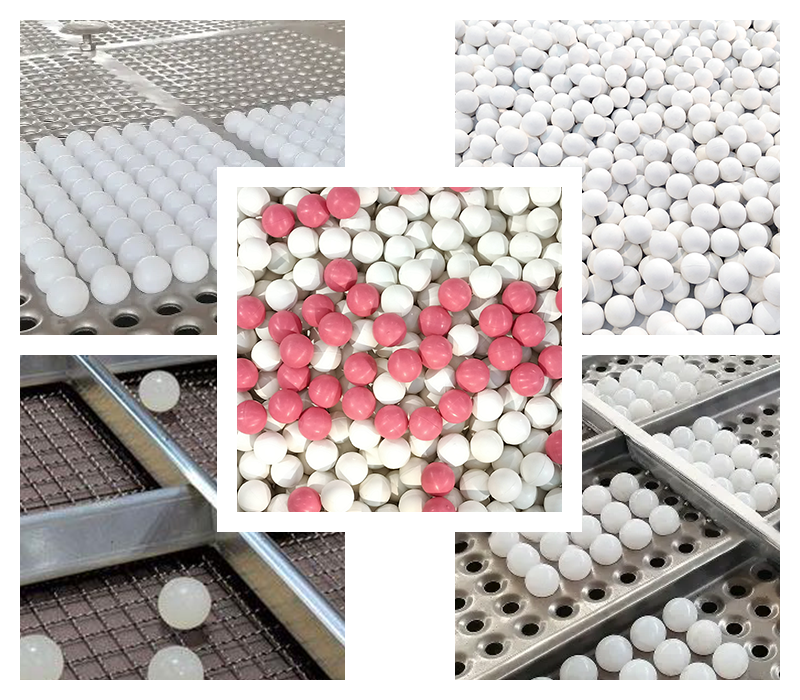 The product provided by rubtech is so good in the sense of finishing and performance.i am using it since last 1 year .not even a single complaint from customer side Product is too well and good
I am a machine manufacturer Name of ( Roy Agro industry) U.P. Recently we have bought rubber products form RubTech Mech (India) LLP. as we seen the product quality is superb extra ordinary product like as resilience and Bouncing power is pretty good.
Why our products?
Rubtech Mech (INDIA) LLP stands apart due to our unparalleled expertise in designing rubber compounds tailored precisely for diverse engineering rubber components. Our commitment is evident in the customized recipe for each product range, ensuring peak efficiency and extended service life. Adhering strictly to ISO standards, our production process is meticulously monitored to guarantee precision.
Our compound recipes, crafted through innovative thinking and a meticulous selection of ingredients, result in a precisely controlled vulcanization process. This meticulous balance translates into rubber articles that stand unrivalled on a global scale. Our perfected designs ensure that our rubber products boast an endless shelf life, maintaining their hardness and preventing blooming even after three years or beyond.
What sets our rubber products apart is our deep expertise and imaginative approach, reflected in well-balanced compound recipes and flawlessly controlled vulcanization. This dedication results in rubber articles that reign supreme globally.
Why We Are Best in Service?
Our commitment to our clients' satisfaction is reflected in every component that we manufacture.